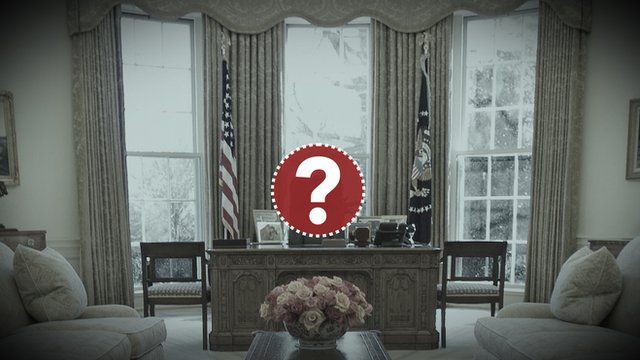 Video
What traits do Americans want most in a president?
If you had to rank the traits you would most like to see in your country's leader, what would be at the top of your list?
The Pew Research Center has asked Americans to weigh the traits they want to see in presidents and presidential candidates.
Should a candidate have more or less experience working in Washington?
Should a president believe in God, and how much would it matter?
The results show what Americans want in a leader - and what they do not want.
The BBC's David Botti takes a look at the numbers.
Additional images: Thinkstock and Getty Images
Go to next video: Egyptians down on country's direction