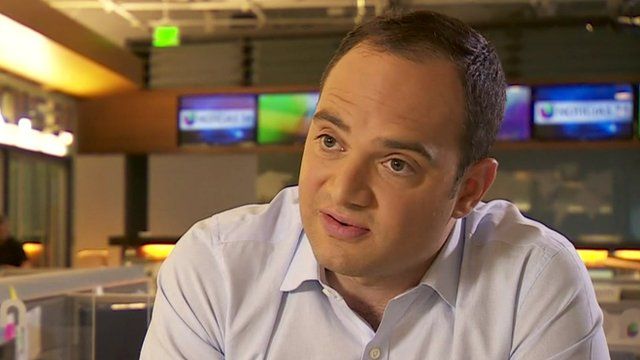 Video
Hispanics in California now outnumber whites
Hispanics were projected to become the largest ethnic group in California in March, overtaking whites for the first time in the state's history.
That makes California the second US state - after New Mexico - with more people of Hispanic origin than any other ethnicity.
And where California leads, America often follows, as Alastair Leithead reports from Los Angeles.
Altered States is a series of video features published every Wednesday on the BBC News website which examine how shifting demographics and economic conditions affect America on a local level.
Go to next video: Why US must lock up 34,000 immigrants daily