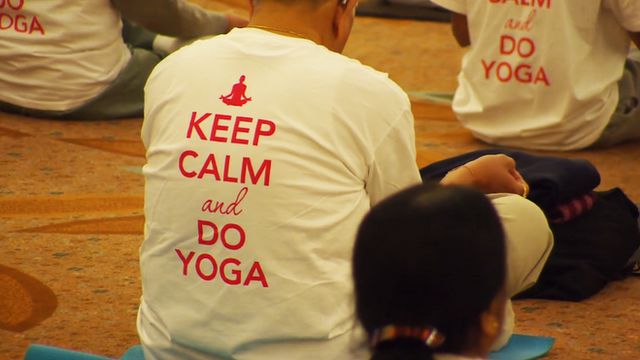 Video
#BBCtrending: How expats are influencing India's election
There are an estimated 25 million Indians who live outside of India.
India's political parties are trying to use them to their advantage in the upcoming general election.
The three main parties, the Congress party, the BJP and the AAP, have all set up NRI - or Non-Resident Indian - teams abroad. They have intricate social media, online and call centre strategies in their attempts bid to garner more voters.
#BBCtrending takes a look at the Non-Resident Indians helping to shape India's general election.
Video journalist: Benjamin Zand
Are you in Bangalore? We're recording a special BBC Trending radio on the Indian elections on Friday 11 April. If you would like to be in the audience, please email us at trending@bbc.com
Go to next video: Is Delhi transport sexist?