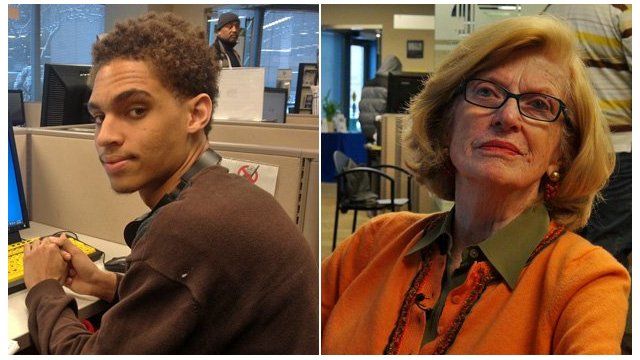 Video
Unemployed in US blame themselves for failing
Americans' 'can-do spirit' is often heralded as a key reason behind the country's national success. Work hard, the mantra goes, and you can achieve anything.
But what happens when the American Dream fails for individuals?
Researchers tell the BBC that out-of-work Americans tend to blame themselves for their predicament, regarding the lack of a job as a personal failing. In other countries, the unemployed are more likely to blame systemic factors for their situation.
More than 10 million Americans are unemployed and the average time spent looking for work is now 37 weeks. The BBC spoke to jobseekers in Virginia and Florida about the psychological impact of being out of work.
Produced for the BBC by Leigh Paterson
Altered States is a series of video features published every Wednesday on the BBC News website which examine how shifting demographics and economic conditions affect America on a local level.
Go to next video: Globalisation gone wild?