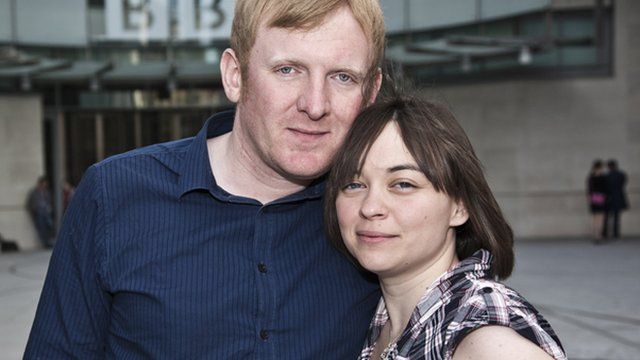 Video
Ouch disability talk show 106: The care home crusader
On this month's show: The man in his 30s who lives in a care home and takes companies to task for disability discrimination. Plus, why do some disabled people hate being called inspirational?
Also, cooking with no sight, and why might you choose an assistance monkey over a dog?
With interviews and topical chat, Ouch loves to explore the little things of disability life. Find it on the Ouch blog monthly.
Subscribe to Ouch as a podcast
For other audio clips from Ouch, go to our Audioboo channel.
Producer: Emma Tracey
Follow @BBCOuch on Twitter and on Facebook, and listen to our monthly talk show