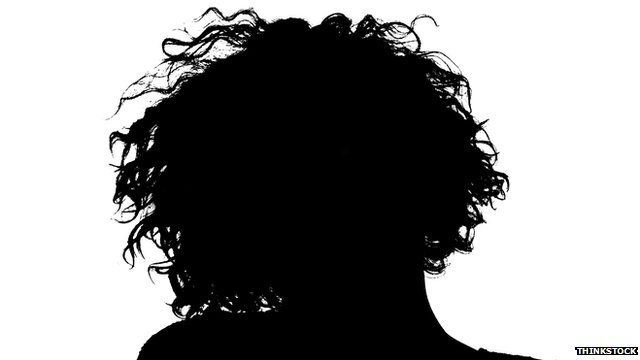 Video
#BBCtrending: Whisper and the rise of anonymous social media
What if everything you posted on social media were anonymous?
Would you feel more free to speak your mind? Or would it be a hotbed for rumours and lies? On this week's BBC Trending radio, we speak to Michael Heyward, co-founder and CEO of Whisper - an anonymous social media app that's rapidly gaining followers.
We also find out about the people trying to become "internet famous" by provoking real fights to make viral videos. And Mukul Devichand speaks to the Russian man behind a social media site recruiting "volunteers" to go to Ukraine.
Also in the studio: Michael Wendling, Ravin Sampat, Suzanne Whiteman and Lina Rozovskaya.
BBC Trending airs on BBC World Service every Saturday at 11:30 GMT. You can catch up on any edition here, and subscribe to our free podcast here.
All our stories are at BBC.com/trending