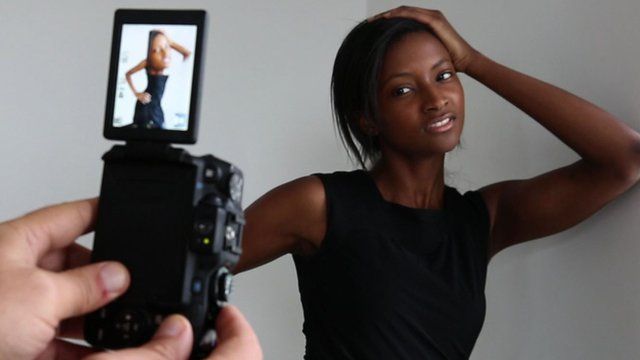 Video
Lyndsey Scott: The model who dreams in code
Lyndsey Scott is a New York City model working for Prada, Gucci and Victoria's Secret. She's also an iOS programmer with two apps she created available in the Apple store.
The self-described "geek model" started programming in middle school and does not see any contradiction between her careers in fashion and the tech world.
Ms Scott is also a mentor at Girls Who Code, an organisation that helps teenage girls learn programming.
She talked to the BBC about challenging people's preconceptions about beauty as well as taking on stereotypes about women in technology.
Produced by the BBC's Anna Bressanin
Living Online is a series of video features published every Tuesday on the BBC News website which look at how technology converges with culture and all aspects of our daily lives.
Go to next video: Switch off, log on