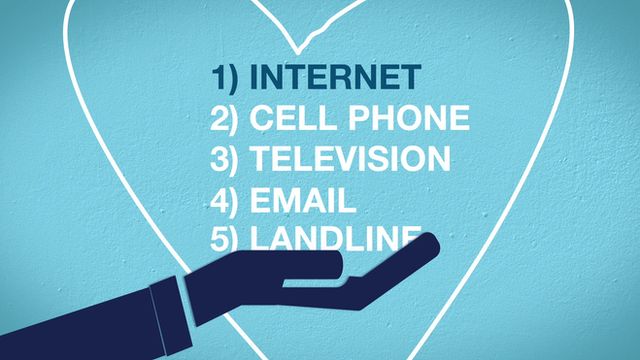 Video
Looking back on our early impressions of the web
On 12 March 2014, the world wide web will turn 25. It is the anniversary of the day its creator Sir Tim Berners-Lee first introduced his concept for the technology.
Much has happened in the past two decades and it is hard to remember a time before you could buy a car with a mouse click.
In 1983, one survey found almost half of respondents thought sending messages from their computers would not be very useful.
Since the web's advent the Pew Research Center has compiled data on how Americans have viewed this technology through the decades.
The BBC's David Botti takes a look at the data.
Additional photos/images: ThinkStock, Getty Images, and Associated Press
Go to next video: How has happiness and parenting changed for US couples?