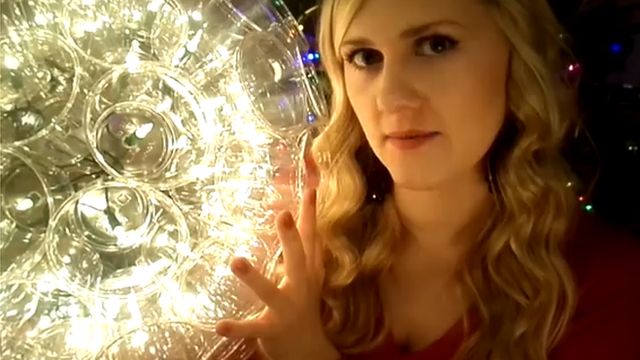 Video
#BBCtrending: ASMR - the 'condition' that makes you tingle
Videos which stimulate so called "braingasms" are generating tens of millions of hits on YouTube.
The "condition" which elicits a pleasurable sensation in the head and scalp has become known as Autonomous Sensory Meridian Response, or ASMR.
Scientific studies have not yet been carried out to confirm whether ASMR exists. But the ASMR community is exerting pressure on the science world to prove it's real.
#BBCtrending meets one of the most popular ASMR YouTubers, and a leading neuroscientist.
Produced by Anne-Marie Tomchak. Video produced by Benjamin Zand.
All our stories are at BBC.com/trending. Follow @BBCtrending on Twitter and tweet using #BBCtrending
Go to next video: Is Dongguan China's sex capital?