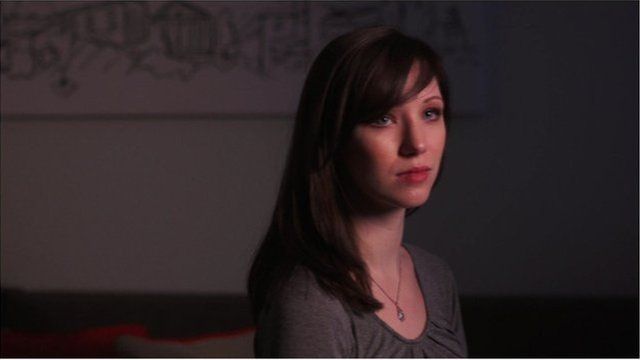 Video
College campus rape survivor speaks out
One in five American women is sexually assaulted or raped during their time at college or university, according to the White House. Students are, it says, among the most vulnerable group when it comes to attacks of this kind.
Many survivors say the universities themselves are failing to deal with the issue, and a growing number are taking action against their institutions.
BBC North America correspondent Rajini Vaidyanathan spoke to one former student who has filed a complaint against her college.
You can read the full story here. Viewers can also watch her Newsnight film here.
Produced by Vara Szajkowski; filmed by Peter Murtaugh.