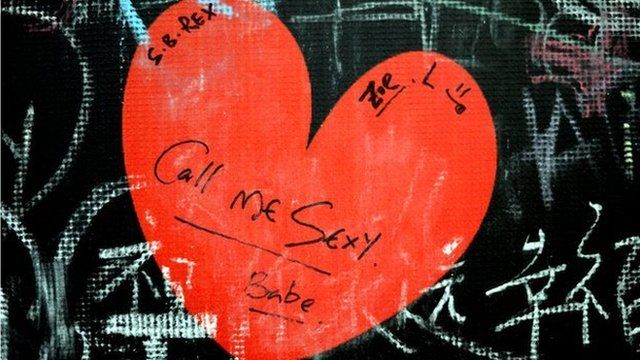 Video
#BBCtrending: Valentine's to blame for teen pregnancy?
Rather than celebrating romance on Valentine's Day, should we instead blame it for driving up teenage pregnancy rates and creating more single parent households?
Valentine's Day is celebrated in many countries across the world. But in India, the hashtags #HappyParentsWorshipDay and #ParentsWorshipDayOn14Feb are trending - part of an organised campaign to ditch the idea of romance between boys and girls in the country, and replace it instead with a celebration of the love between parents and children.
#BBCtrending reports on how the trend started and the debate about the meaning of love under the hashtag.
Produced by Neil Meads
All our stories are at BBC.com/trending. Follow @BBCtrending on Twitter and tweet using #BBCtrending
Go to next video: Mums v Guns