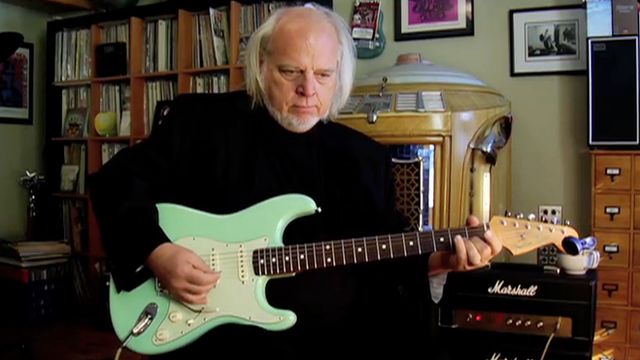 Video
Ed Stasium on leaving The Ramones for the Rocky Mountains
For more than three decades, record producer Ed Stasium worked with legendary performers from The Ramones to Mick Jagger and Gladys Knight.
But in 2003 he decided to leave the music industry behind. He packed up and moved from Los Angeles to Durango, Colorado, a quiet mountain town.
Stasium tells the BBC why he describes himself as a "recovering record producer" and what he's doing now.
Produced for the BBC by David Eckenrode
First Person is a series of video features published every Monday on the BBC News website which tells the stories of unique individuals from all walks of life in their own words.
Go to next video: Gay ex-player: NFL 'out of dark ages'