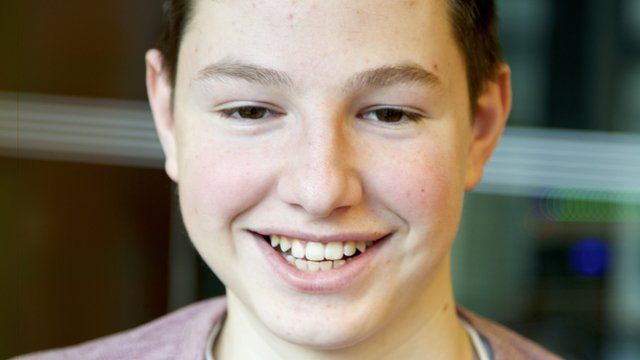 Video
#BBCtrending radio: Me and my fake Twitter account with 20K followers
Sam Gardiner is a schoolboy who lives in North London. Until recently, he operated a Twitter account with more than 20,000 followers - in which he posed as a football journalist.
He was recently found out and the account was suspended. "I did it because I enjoyed talking about football," he told BBC Trending's Mukul Devichand. "I enjoyed giving my opinions to millions of people and wanted to air my opinions in the biggest possible arena."
Sam Gardiner was a guest on BBC Trending radio, which airs on BBC World Service every Saturday from 11:30 GMT. You can listen to the programme here, and subscribe to the free podcast here.
All our stories are at BBC.com/trending