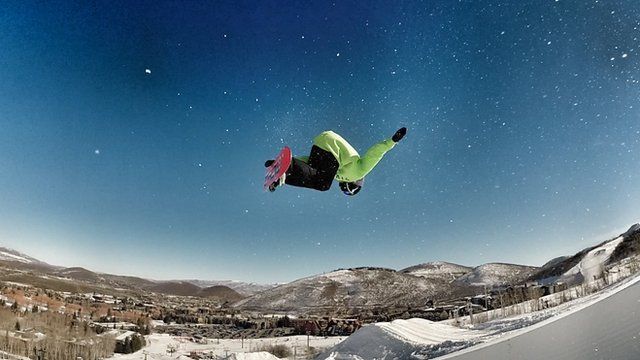 Video
Teen US-born snowboarder to represent Ireland in Sochi
American-born teenager Seamus O'Connor will become Ireland's first-ever Olympic competitor in the snowboard halfpipe and slopestyle events in Sochi.
Seamus, 16, was born into a diverse family - his mother is from Russia, his father grew up in England, and his grandparents are Irish.
When the International Olympic Committee (IOC) chose Sochi for the 2014 Olympic Winter Games, Seamus' father Kevin made the following suggestion to his then nine-year old son, already a snowboard prodigy:
"He thought it'd be a great idea to represent Ireland, ride in Russia, be born in America - he thought it all came together perfectly," Seamus told the BBC.
Being only 16 years old, Seamus hopes to compete for Team USA one day, but for now he said he is proud and honoured to represent the country of his ancestors.
Produced by the BBC's Franz Strasser; additional production by Colm O'Molloy
Sochi Stories is a series of video features published during the 2014 Olympic Winter Games highlighting athletes in Canada and the US on their journey to Sochi.
Go to next video: Women ski jumpers fight for Olympic dream