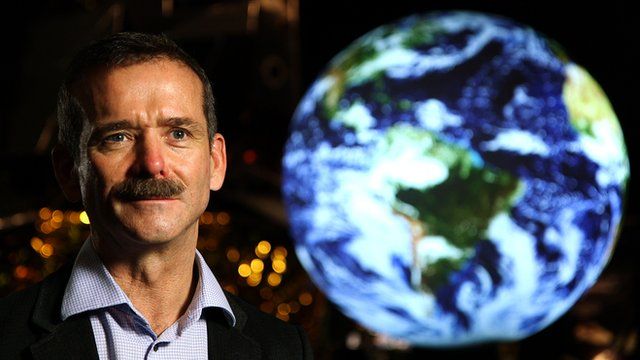 Video
Chris Hadfield: What does freedom look like?
Commander Chris Hadfield became famous during a five-month stint on the International Space Station in 2013.
While in space, he would look out upon the world and share his images across social media.
One image - of Berlin at night - particularly stood out for him as it embodied freedom.
Talking to the BBC, while at London's Science Museum, Commander Hadfield said the difference in the lights between east and west Berlin represented "a lingering echo of a freedom that has been regained."
Details on the freedom2014 season can be found here.
Follow @BBCNewsMagazine on Twitter and on Facebook
Go to next video: Leyla Hussein: What does freedom look like?