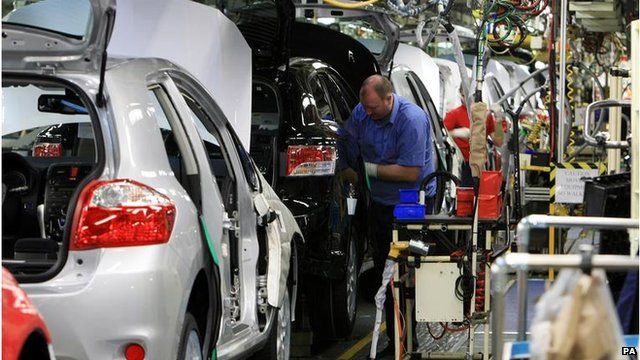 Video
'Huge employment disparity' in car industry
Foreign-owned car companies Rolls Royce and Jaguar Land Rover have both reported record sales for 2013.
The picture is very different for UK-owned car manufacturing companies, which employ just 10 people on average - the average foreign-owned UK-based company employs 200.
Karel Williams from the University of Manchester told the Today programme: "There's a huge disparity in employment.
"We've changed everything - we used to be British-owned, now the factory sector's foreign-owned, and we've still got the same old problem.
"We suck in imports and consumption-led booms, which are beyond our capacity to export."
First broadcast on the Today programme on Tuesday 14 January.