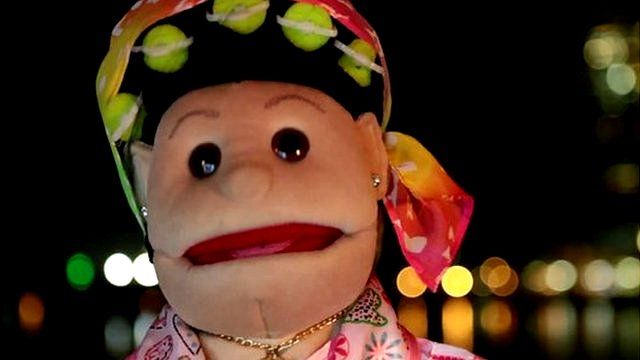 Video
#BBCtrending: The Egyptian puppet accused of being a terrorist
A puppet is being investigated by authorities in Egypt over claims that it is behind a terror plot.
Puppet Abla Fahita, a widowed mother of two and YouTube star, appeared in an internet ad for the mobile phone operator Vodafone.
Authorities are investigating claims that the ad had encoded messages about a bomb attack, as the Egyptian government cracks down on the Muslim Brotherhood.
The fate of Abla Fahita has caused waves on social media inspiring a number of hashtags like #FreeAbla.
Mukul Devichand of #BBCtrending secured the first English language interview with Abla Fahita herself.
Produced by Neil Meads
For a longer interview with Abla Fahita listen to the #BBCtrending radio show on BBC World Service - Saturday.
Go to next video: #BBCtrending: White proverbs