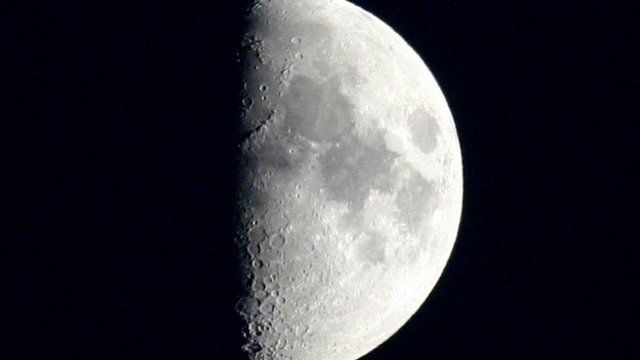 Video
Should UN Treaty be adapted to allow firms to 'exploit' Moon
Ian Crawford, professor of planetary science at Birkbeck College, London, has told BBC Radio 4's Today programme that "nobody owns the Moon".
He noted that the United Nations' 1967 Outer Space Treaty, which currently defines the legal status of the Moon, "prohibits nation states from appropriating the moon".
He added, however, that there is now a case for developing the treaty to include "private organisations that may wish to exploit the Moon" for minerals and other natural resources.
Nicola Triscott, director of The Arts Catalyst, said she found it concerning that some nation states had not signed up to treaty when it was first put in place.
First broadcast on BBC Radio 4's Today programme on Friday 10 January 2014.