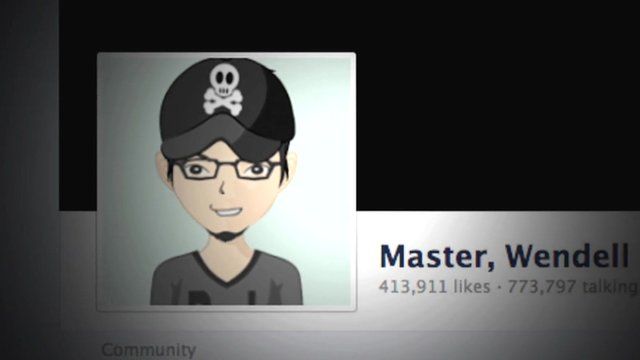 Video
#BBCtrending: Is Paul Walker's death being exploited online?
Millions of people have taken to social media to pay tribute to US actor Paul Walker, who died in a car crash in Los Angeles on Saturday. But some have also used the story of the celebrity's death to advertise goods and services.
#BBCtrending's Anne-Marie Tomchak investigates how Facebook-user Master Wendell and others on social media may be leveraging Mr Walker's death for cash.
#BBCtrending is a hand-picked selection of stories trending on social media around the world, featured online, on BBC World television and in a weekly World Service radio programme
Follow @BBCtrending on Twitter and tweet using #BBCtrending
Produced by Matthew Danzico and Benjamin Zand
Go to next video: The darker side of Black Friday