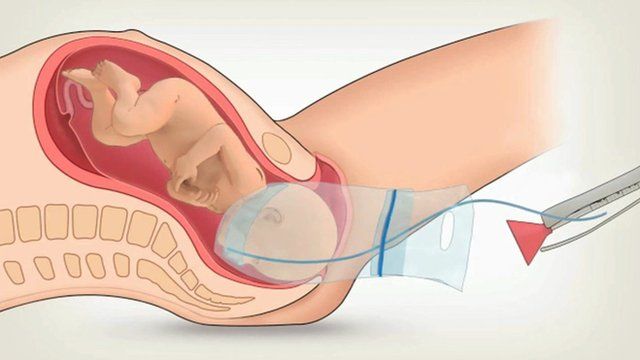 Video
Possible new childbirth aid designed by car mechanic
A "potentially revolutionary development" to help women during childbirth has come from an unlikely source - a car mechanic from Argentina, who based the idea on a party trick.
The Odon device - named after its inventor Jorge Odon - is a low-cost, simple piece of equipment that the World Health Organization (WHO) believes can help mothers during prolonged labour, especially in countries without the facilities or staff to perform a Caesarean section.
If approved, it will be the first new tool for assisted delivery since forceps and vacuum extractors were introduced centuries ago.
Mr Odon's inspiration came in 2005 after his garage employees showed him how to extract a cork from inside an empty bottle without breaking it.
You tilt the bottle, stuff a plastic bag down the neck and blow into the opening. The bag will balloon inside the bottle, wrapping itself tightly around the cork, and then you can pull it out.
He was then inspired to investigate whether the same principle could be used to deliver babies.
By gently wrapping the baby's head in an inflated plastic bag, the baby can be pulled out through the birth canal, without causing damage or bleeding like forceps can.
Trials are currently being conducted in Argentina, with more planned in Africa, Asia and Europe.
If successful, the device could be in clinical use in two or three years' time.
This animation shows how the Odon device would work.