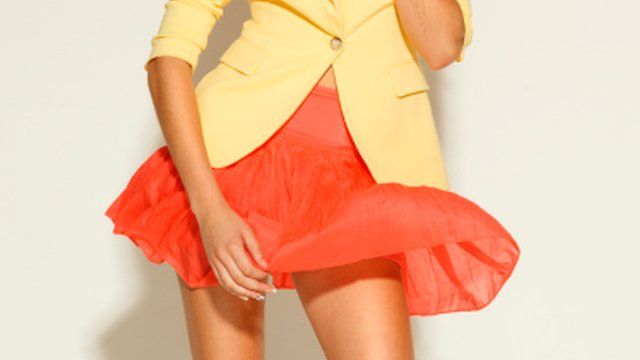 Video
#BBCtrending: Colombian fury at miniskirt rape remarks
A Colombian nightclub owner has suggested a woman allegedly raped outside his club may have invited the attack by wearing a miniskirt.
Andres Jaramillo has since apologised for his remarks, but not before women's rights groups took to social media to vent their fury.
They asked supporters to post pictures of themselves in miniskirts under the umbrella hashtag "#Yomepongounaminifaldayque" - "I wear a miniskirt - so what?"
BBC Bogota correspondent Arturo Wallace told #BBCtrending's Anne-Marie Tomchak about the huge response, and what it says about Colombia's ongoing struggle against sexual violence.
#BBCtrending is a hand-picked selection of stories trending on social media around the world, featured online, on BBC World television and in a weekly World Service radio programme. Have you seen an interesting trend? Tweet us using #BBCtrending.
Go to next video: The minute before we knew