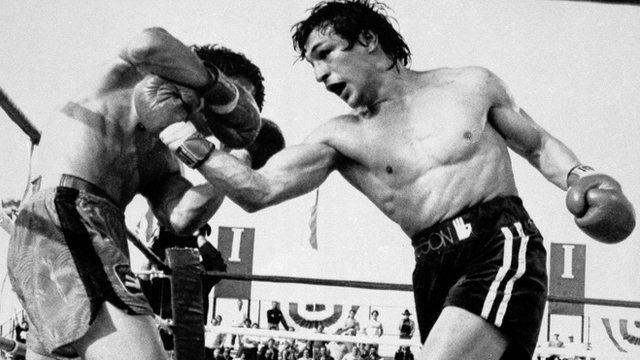 Video
The fight that changed boxing forever
On 13 November 1982, reigning WBA lightweight world champion, Ray 'Boom Boom' Mancini was due to defend his title against challenger, the South Korean Kim Deuk-koo.
In Mancini's words it was going to be an "action fight" in front of a 15,000-strong crowd at Las Vegas's fabled Caesar's Palace venue. Millions more were tuning in at home on TV.
It was a fight that Mancini went on to win but his opponent suffered fatal injuries that would cause great controversy and change the sport.
Thirty-one years on from that fateful night, Ray Mancini talks about the fight.
Witness is a World Service radio programme of the stories of our times told by the people who were there.
Directed by Claire Tailyour