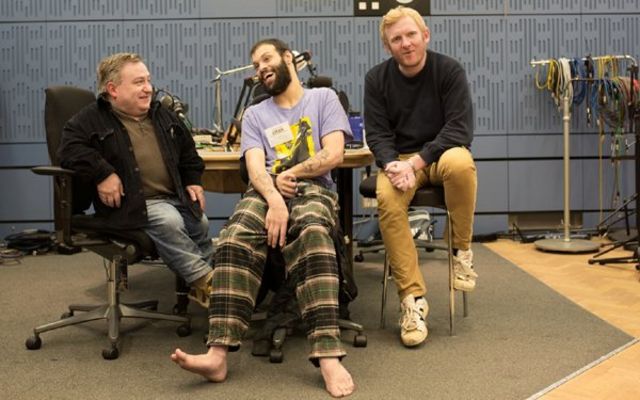 Video
Ouch talk show 102: Not The Truman Show
On this month's show: Video-blogger Jonny says being open is good, the disability autobiography quiz and the future access technology that's already here.
Rob Crossan presents.
With interviews, debate and topical chat, Ouch helps resolve those difficult disability questions and loves to dwell on the minutiae of living.
Ouch is an internet radio programme which airs every month exclusively on the BBC News website. You can stream it, download it, or subscribe to it as a podcast through iTunes and other services. Read our accompanying blog.
Subscribe to Ouch as a podcast
You can follow Ouch on Twitter and on Facebook, and listen to our monthly talk show