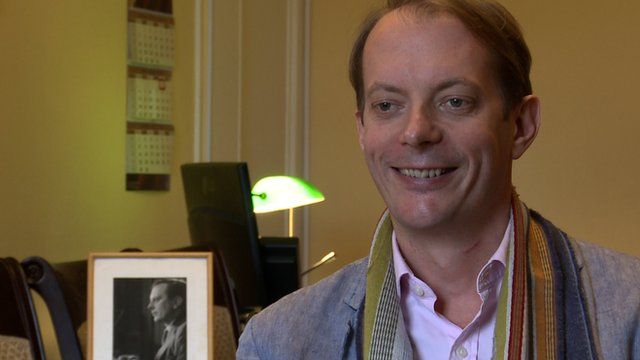 Video
Son recalls first BBC Moscow correspondent
The BBC tried to open a bureau in Russia during World War II but only succeeded some 20 years later - in 1963.
Erik de Mauny was the obvious choice for the BBC's first resident correspondent in the USSR.
Not only did he have plenty of foreign reporting experience he also had a university degree in Russian.
De Mauny's son Marc still lives in Russia, where he is general manager and executive producer of Perm Opera and Ballet Theatre, one of the country's oldest and most successful musical theatres.
Marc de Mauny spoke to the BBC's current man in Moscow, Steve Rosenberg, about his memories of his father's time there.
Go to next video: Moscow hosts rare major fashion show