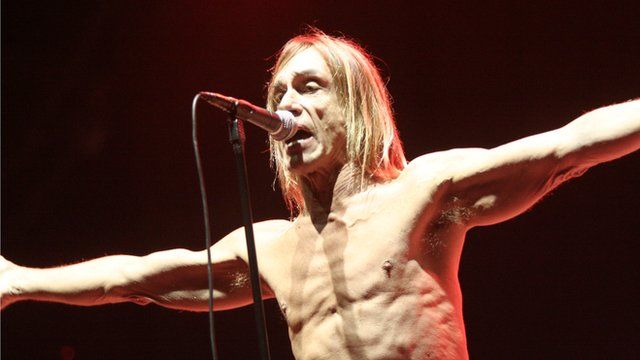 Video
Detroit Rock City: The loudest music in the US
When it comes to music, the US city of Detroit is best know for the soul sounds of Motown.
But the author Steve Miller, a writer who grew up in Motor City listening to rock 'n' roll on the radio, says it also has a reputation as America's loudest city.
In Detroit Rock City, he hears from stars like Alice Cooper, Iggy Pop and Jack White, but also from the unsung heroes of the music scene such as the soundmen and roadies.
Although he laments the lower decibels at today's gigs, Miller says bands in Detroit are still among the loudest playing.
Produced by Sune Engel Rasmussen and Bill McKenna
Picture This is a series of video features published every Thursday on the BBC News website which illustrate interviews with authors about their new books.
Go to next video: In my life