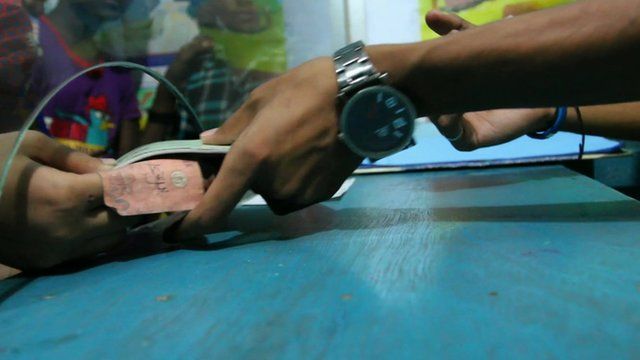 Video
Making Time: The 'bank' helping Bangladesh's child workers
A volunteer-run bank is helping working children in Bangladesh save their earnings for the first time.
The Chayabrikkho Children's Initiative, which is backed by Save the Children, fills an important gap because traditional banks do not allow children under the age of 18 to open accounts. For many children, this meant that their earnings would be spent, rather than saved for the future.
Volunteers also benefit, learning new skills and gaining a greater understanding of the banking industry.
Video produced by Salman Saeed - see also Helping child workers save their earnings
There are more volunteering stories in the BBC News series Making Time
Go to next video: Canada's whale rescue team