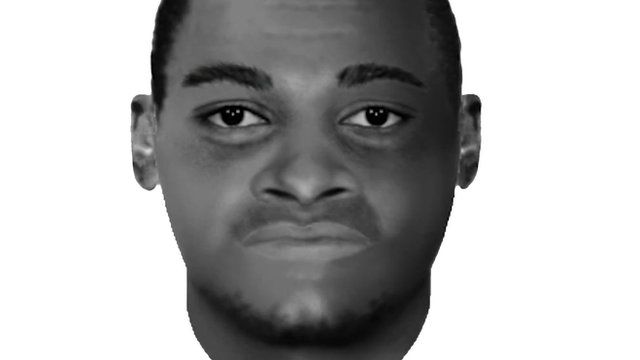 Video
Mystery of the man who fell to earth
In September 2012, a man in his twenties was found dead in Portman Avenue, a suburban street in west London.
He had suffered horrendous injuries to his head and face, but had no identity papers on him - and no one had reported him missing.
It soon became clear that the man must have fallen from a plane flying overhead on to the street below.
Rob Walker has been following the police investigation into who he was and how he arrived on Portman Avenue.
It is a story that spans two continents and eight countries.
Video journalist: Andy Brownstone
You can hear more about this story on the BBC World Service Assignment programme on Thursday 13 June .
Go to next video: Plane fall man's death accidental