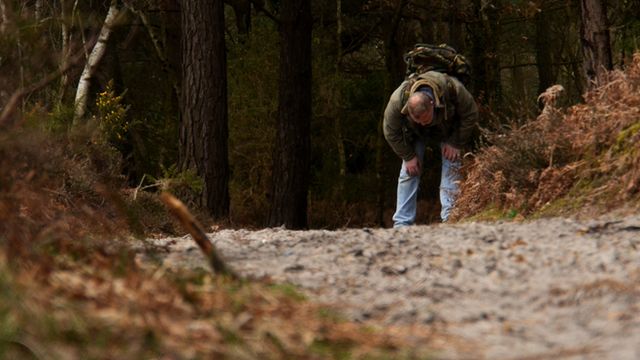 Video
Big cat hunter: 'Every week I get reports'
Scientists have revealed that a Canadian lynx was on the loose in England at the turn of the last century.
For decades people have claimed to have spotted big cats roaming the British countryside - including reports of a lion on the loose in Essex in 2012.
But most of these claims are dismissed by experts as mistakes, hoaxes or even hallucinations.
Jonathan McGowan, a naturalist from Bournemouth, is one of those who believes that there are big cats living alongside our native species - and has been collecting evidence for 12 years in an attempt to prove it.
His fascination was sparked by a sighting of what he claims was a puma, in 1984. Since then he has amassed a variety of fur samples, footprints and bones that he believes could have come from big cats - but conclusive photographic evidence remains hard to come by.
Real Time is a new series of video features for the BBC News website in which ordinary people tell their own extraordinary stories.
Video Journalist: John Galliver
Go to next video: 'Suspended coffee' helps those in need