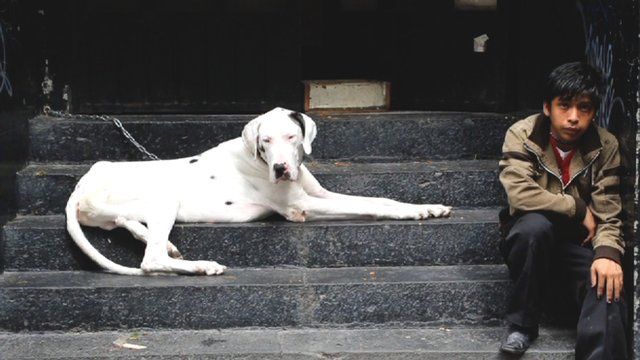 Video
Mexico's urban youth culture explosion
This weekend - like every weekend for the past 30 years - thousands of punks, skinheads and goths will descend on Mexico City's El Chopo marketplace. It's a regular gathering of the Mexican capital's boisterous urban tribes.
This mega-city is in the midst of a youth explosion and it has created one of Latin America's most dynamic street cultures.
As the government struggles with corruption, a lengthy drug war and economic inequality, they are seeing increased resistance from Mexico's youth.
Michael Maher reports on the youth movement and its political implications.
Additional photos: courtesy Peter Kayafas
Go to next video: The puzzle of Mexico's 'sacrificial' skulls