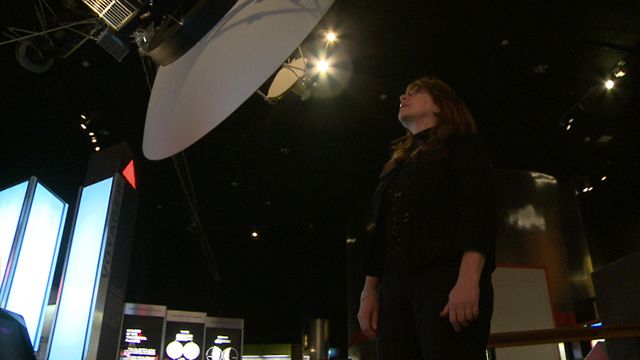 Video
Argentine woman dreams about space exploration
"When my parents immigrated to the US I didn't even speak the language yet, but the first question I asked was where was Nasa."
Born in Colombia and raised in Argentina, Adriana Ocampo always knew she was going to work in space exploration. Looking up into the stars, her dog by her side, she found inspiration.
"I was a little girl dreaming about space and becoming an astronaut - in the developing world where space was not even part of the lexicon," Ocampo says.
Today she manages Nasa's New Frontiers division, which handles the Juno mission to Jupiter and the New Horizons mission to Pluto.
The BBC's Franz Strasser talked to Ocampo at the Smithsonian National Air and Space Museum in Washington DC.
Video footage from space, Juno launch and mission control courtesy of NASA/JPL/SwRI.
Go to next video: Shark attack survivor saves great whites