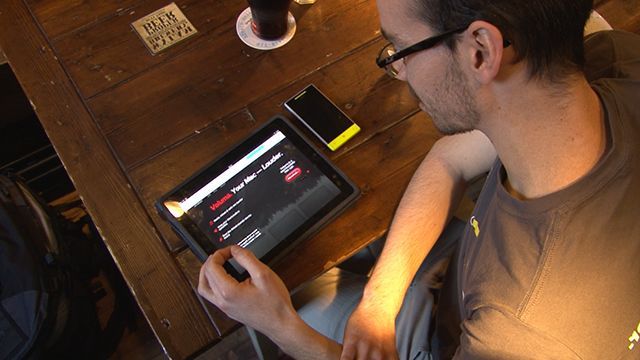 Video
Newcastle startup scene reaches 'critical mass'
Think about technology startup hubs in the UK, and the Silicon Roundabout and Tech City in London come to mind.
But Newcastle has quietly built a reputation among entrepreneurs as the place to launch their businesses. A city once dominated by heavy industry offers not just an alternative, but for a growing number it is the preferred location over an over-crowded capital.
Many of the startup founders come from all over the UK and abroad to participate in the country's first £1m accelerator programme, Ignite 100. But almost as many stay because of lower costs of living and a tight-knit network of fellow entrepreneurs and investors.
"We are at the point where we've got critical mass in that there's a group of startups that feed off each other," said Richard Exley, an investment manager with NorthStar Ventures. "There is a sense now of building something rather than just being a part of something."
Produced by the BBC's Franz Strasser.
Go to next video: Digital artists inspired by the gif's resurgence