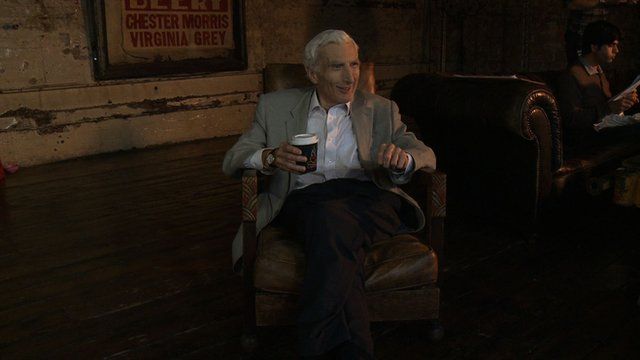 Video
Why King Kong and Captain Kirk defy the laws of science
A common source of annoyance for scientists is films and TV shows which claim to show scientific ideas and principles - but get them wrong.
Here, Professors Janna Levin, Uta Frith, Richard Fortey, Trevor Cox and Lord Rees share their thoughts on how science is presented on the big and small screen.
In the final episode of the current series of Dara O Briain's Science Club, Dara will be joined by Professor Trevor Cox who will be helping to explain why music came into existence. James May will also be going on a journey to discover why we enjoy it.
Dara O Briain's Science Club is broadcast on the 30th of December at 20:00 GMT, on BBC Two.
Follow @bbcscienceclub on Twitter.
Video produced by Joseph Coulson