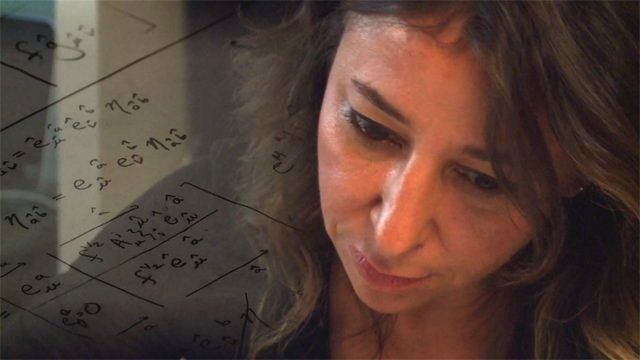 Video
Janna Levin: Black holes and the universe's secrets
Chaos, black holes and the early universe. These are the pre-occupations of one of the world's leading astrophysicists, Janna Levin.
Professor Levin's study and research have taken her on an academic journey through the Massachusetts Institute of Technology, Cambridge and Oxford Universities and now the faculty of Barnard College at New York's Columbia University.
In a 2011 TED talk she explained why space is not a silent place and how the universe has a soundtrack.
But the pursuit of answers to the unsolved questions of our universe is not Janna Levin's sole preoccupation. She's also a critically acclaimed novelist whose work explores the spaces where science and art intersect.
Produced for the BBC by Michael Maher.