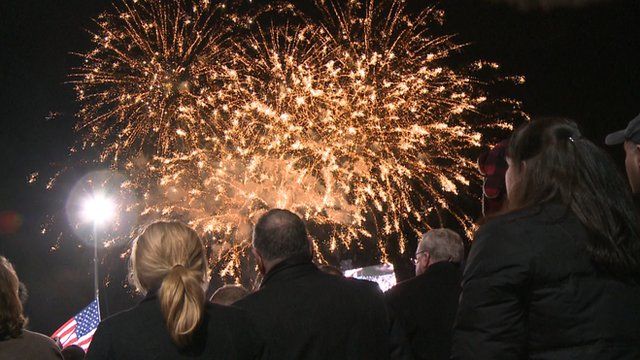 Video
A crucial election county gets the national spotlight
"So goes Bucks County, so goes America" - it is the familiar refrain from both political parties in this crucial slice of Pennsylvania.
Just a month ago many believed Pennsylvania was out of Mitt Romney's reach, but his appearance in Bucks County on Sunday showed just how close the presidential race has become.
Bucks County is the home to Levittown - an iconic post-war American suburb where the BBC has visited for the past year.
Many consider Levittown and surrounding areas to be a symbol of the United States, and it is where voters tend to choose on individual candidates rather than down the party line.
The BBC will be providing full online live results of the US presidential election on 6 November. More details here
Go to next video: Hunger hits US middle class families