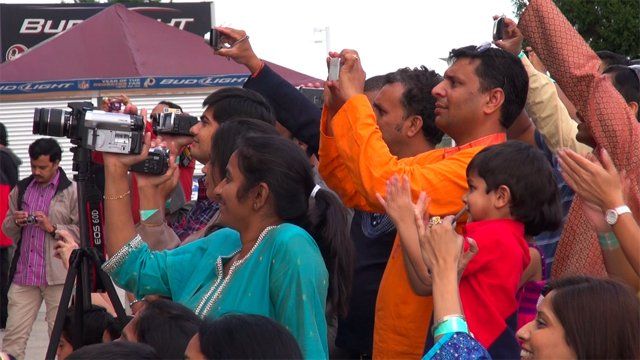 Video
US election: Could South Asians decide who wins White House?
With the polls showing a very close race between Barack Obama and Mitt Romney, the candidates are battling for every undecided voter in the key swing states.
In Virginia, the campaigns are targeting the growing community of South Asians who live in the northern part the state just outside Washington DC.
Most South Asians, especially Indians, emigrated to the region recently during Virginia's post-9/11 high-tech boom.
Now Asians make up 17% of Loudoun County, seven times more than a decade ago, according to US Census data.
The BBC spent time with members of the community to find out which issues matter to this sought after voting bloc.
Produced for the BBC by Leigh Paterson.
Go to next video: What women want