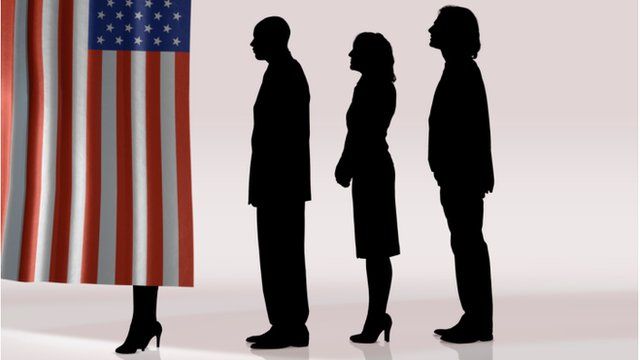 Video
Strict voting laws affect millions of Americans
When Americans go to the polls in the 2012 presidential election, in some states they will be asked to show photo identification and proof of citizenship for the first time.
Other new laws prevent citizens from registering to vote on election day.
More than a dozen states have changed their voting laws since 2011 in an attempt to prevent voter fraud. Critics argue that the low number of cases of fraud do not justify the impact these new laws might have on millions of voters.
The BBC takes a look at the numbers behind voting registration in the US and who is most likely to be impacted by stricter rules.
Produced by the BBC's Franz Strasser.
The BBC will be providing full online live results of the US presidential election on 6 November. Follow our coverage here
Go to next video: Family fortunes