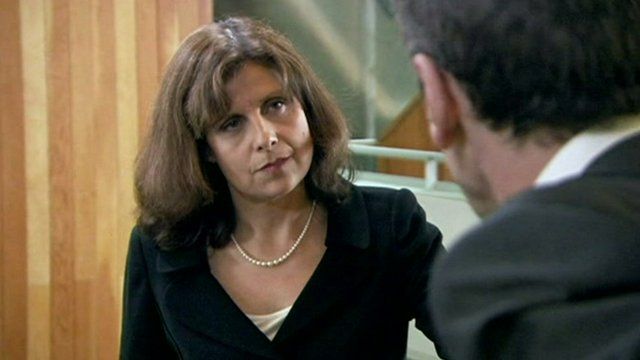 Video
The Thick of It: Life imitating art?
Now in its fourth series, BBC political satire "The Thick of It" paints a fictionalised - and often farcical - picture of the goings-on behind the scenes at Westminster.
But to the surprise of the show's writers, there have been a number of occasions when real life has seemed to mirror their scripts.
Earlier this month, writers Sean Gray and Ian Martin assured Radio 4 Front Row's Kirsty Lang that they don't have moles in Government despite the apparently similar events that have unfolded.
Watch some of the examples of similarities that some people have perceived between the fictional show and real life politics.
The Thick Of It is on BBC Two on Saturday 13 October at 22:00 BST.