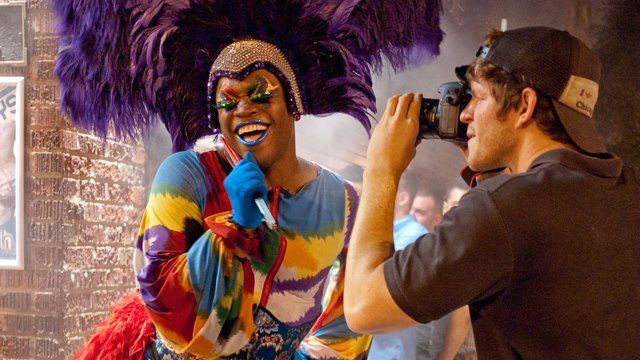 Video
Humans of New York: From photo project to web sensation
Brandon Stanton is usually the one taking the photos but now many of the strangers he meets on the street want a picture of him.
The creator of the Humans of New York website has also had teenage girls breaking down in tears when they meet him. "The last week it happened three or four times," he says.
Stanton's website - a gallery of thousands portraits he's taken of New Yorkers - has been two years in the making. But in recent months it has become an internet sensation.
Since June he has added 150,000 Facebook fans and tens of thousands of Tumblr subscribers.
"With so many people competing for attention - everybody has a digital camera, everybody has a Tumblr account - you got to be willing to do a lion share of the work before anybody notices you."
He talked to the BBC about why he started his photography project and how he is dealing with his newfound fame.
Produced for the BBC by Jon Groat.
Go to next video: Church scouts priests on Facebook