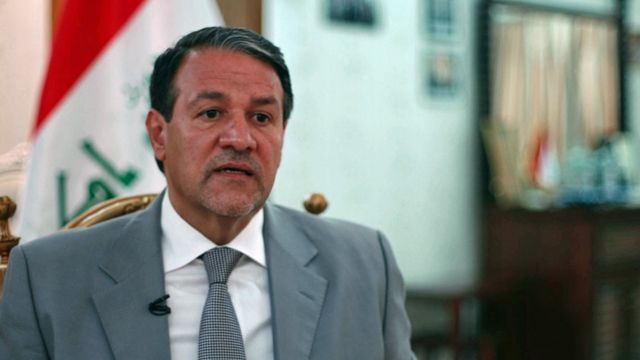 Video
Iraqi official: 'Misbehaving gays' should respect morals
Iraq's Western-backed government has rejected UN recommendations that would improve the situation for sexual minorities in Iraq.
Iraq is in violation of its international obligations and the government's failure to prosecute acts of violence against homosexuals makes the state a perpetrator in the crime, the UN says.
Iraq's Human Rights Ministry said it cannot help gay men and women because they are not considered a minority in Iraq.
The ministry also says it has passed several cases of persecution and murder onto the Interior Ministry.
Iraq's Interior Ministry, which is under direct command of Iraqi Prime Minister Nouri Maliki, did not respond to the numerous requests for comment.
We asked Ali al-Dabbagh, Mr Maliki's spokesman, to comment on the situation for gay Iraqis. He denies any organised persecution and says gay Iraqis should "live their lives a normal way".