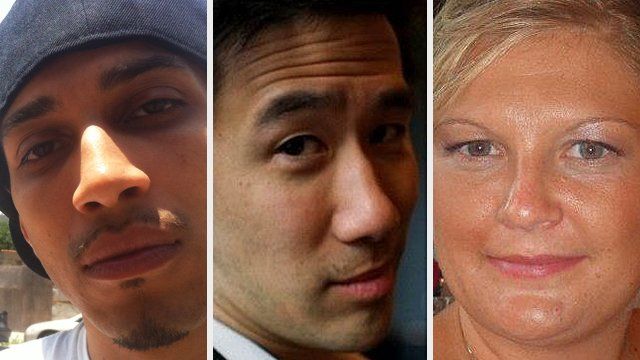 Video
Is the social web divided by race?
The internet was once considered a great equaliser, a platform that could bring strangers together, even across racial boundaries. But internet users of the same race have recently begun clustering on certain social media websites.
Micro-blogging website Twitter has seen an upsurge in traffic from Hispanic and African-American audiences. These groups now claim about 30% of the site's user base, according to third-party statistics website Quantcast.com.
Meanwhile, white users claim 90% of US traffic on Pinterest.com, while Tumblr.com has seen an over-representation of Asian Americans as of late.
Microsoft researcher Danah Boyd says though experts once thought the internet would help destroy racial barriers, "all of the divisions that exist in every day life, including those by race and class, actually re-emerge online".
Produced by the BBC's Matt Danzico
Go to next video: Teaching silver surfers to use social media