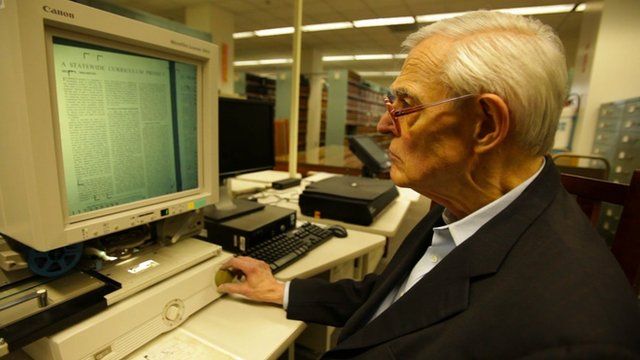 Video
The battle against spies in NYC
Long before the terrorist attacks of September 11, 2001, New York City was a target for extremists.
In Battleground NYC: Countering spies, saboteurs and terrorists since 1861, author Thomas Reppetto chronicles the authorities' efforts to keep the city safe and how dissidents, communists and Nazis sought to evade them.
The former Commander of Detectives in the Chicago Police Department and former president of the Crime Commission in New York City is not impressed by the police and FBI record.
In an interview at the John Jay Criminal Justice College in New York, Mr Reppetto tells the BBC Americans were "late at learning from the British the Great Game of spies" and warns that "they are still amateurs".
Produced by Anna Bressanin; camera by Daniel Marraccino
Go to next video: The faces and changes in Havana