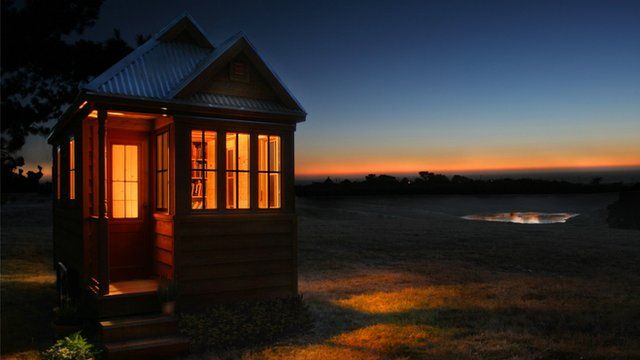 Video
Less is more: Simple living in small spaces
Log-cabins, beach shacks, and yes, even treehouses have long been considered places to go for a quiet escape. But pint-sized dwellings of all shapes and sizes are slowly becoming more of a primary residence.
For many Americans who feel the economic pressures of a recession with no end in sight, tiny homes provide some relief from high rents and big mortgages.
For others, living smaller is simply a personal preference. Many of these fully-functioning miniature homes can be found in Northern California where the mild weather agrees with a lifestyle spent mostly outdoors.
Jay Schafer of Graton, California, is the owner of Tumbleweed Tiny House Company. He says the key to living in a tiny home is smart design and attention to detail.
But aesthetics aside, Mr Schafer believes people can discover a sense of freedom in living with less.
Produced by Leigh Paterson
Photo credit: Tumbleweed Tiny House Company
Go to next video: America's homeless families seek shelter