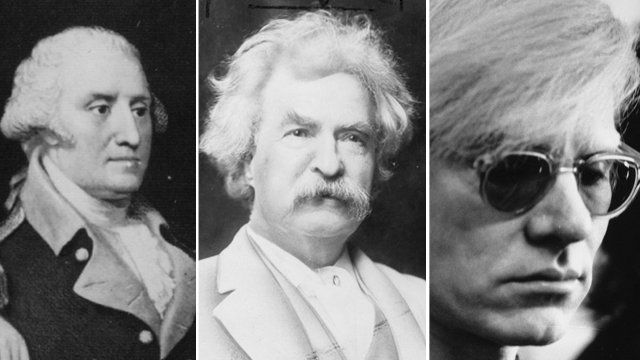 Video
The diaries of New York City over 400 years
Mark Twain thought New York City was too crowded. Andy Warhol wasn't invited to Arnold Schwarzenegger's party. George Washington took his family on a stroll around Battery Park.
These are just a few of the entries found in the book "New York Diaries: 1609-2009," edited by Teresa Carpenter.
Ms Carpenter spent years digging through the diaries of New York City residents, and those who visited the metropolis.
The finished product charts New York City's course through the centuries with observations from the minute to the profound.
Produced by the BBC's David Botti
Photos: Library of Congress, Hulton Archive/Getty Images, AFP/Getty Images, and Georges Bendrihem AFP/Getty Images