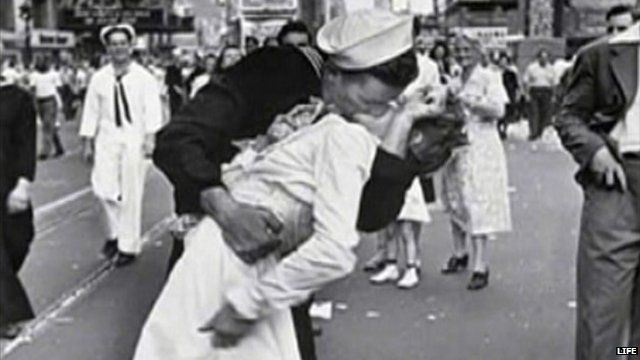 Video
The 75 years of pioneering photojournalism at Life magazine
When Life magazine was launched in the United States in November 1936 it launched an entirely new kind of journalism.
Sold for just 10 cents a copy, the stunning photographs brought home to America the deteriorating news from Europe as well as introducing readers to far flung corners of the world.
Famous for its images from the battlefield, Life did not always focus on war or presidential politics. It was also a celebrity magazine which gave the masses a glimpse into the lives of the rich and famous.
As Bob Sullivan, the managing editor of Life Books, explains a new book called 'Life: 75 years' tells the story of how a magazine pioneered a new form of journalism.
Photographs by Alfred Eisenstaedt, George Strock, Robert Capa, Larry Burrows, Paul Schutzer, Cecil Stoughton, Allan Grant, John Loengard, Lennart Nilsson. All courtesy of LIFE