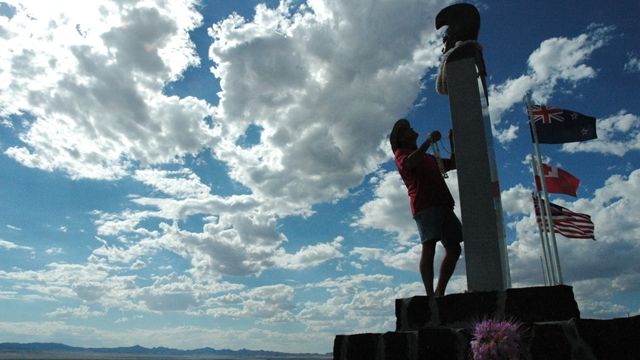 Video
Polynesian 'luau' in unfamiliar surroundings
The state of Utah counts more Polynesians per capita than any other state on the American mainland. Lured by the Mormon church, immigrants and descendants from Tonga, Samoa and Hawaii have grown three times as fast as the rest of the state's population over the last decade.
But the community still struggles to adapt to the American culture. The youngest generation, often the first ones of the family born in the US, feel caught between two worlds. The result is higher-than-average gang violence and dropout rates.
The BBC's Franz Strasser went to Utah to see what challenges this small community still faces and how it plans to tackle them.