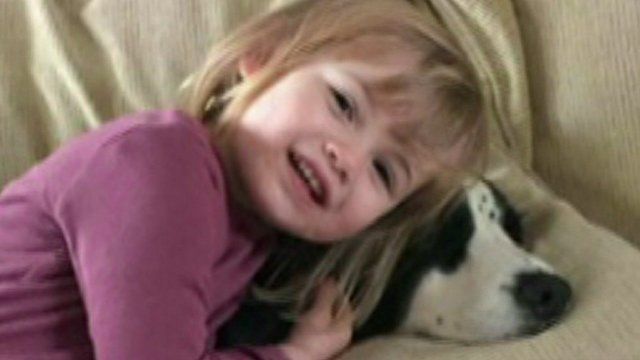 Video
MPs to debate calls for older children to be given the Meningitis B vaccine
MPs will debate calls for older children to be routinely given the Meningitis B vaccine.
The Commons Petitions Committee agreed to schedule a debate following huge public support for a campaign launched after two -year old Faye Burdett tragically succumbed to the disease last year.
Faye's death prompted more than 800,000 people to sign what has become the most popular ever online parliamentary petition.
Campaigners want under 11s to be vaccinated as well as newborn babies, who are the most at risk group. The government argues that Meningitis B is rare and that it would not be cost-effective.
Helena Lee reports.