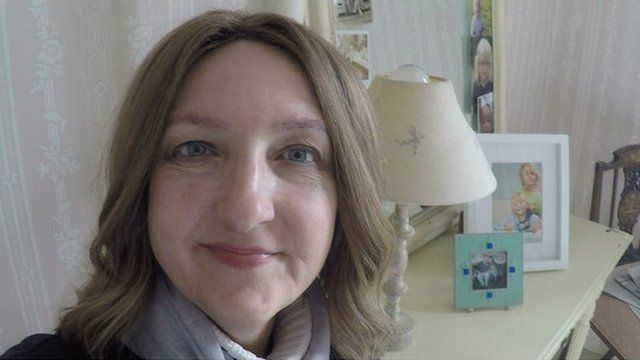 Video
Victoria Derbyshire cancer diary: 'crying tears of joy'
BBC journalist Victoria Derbyshire has finished the chemotherapy stage of her breast cancer treatment.
Derbyshire has been filming diaries since she was diagnosed with breast cancer at the end of July last year, to try to help demystify the treatment. Her fourth one was recorded across January and February.
Here she describes her emotional reaction to the end of her final cycle.
You can watch the full diary here.
The Victoria Derbyshire programme is broadcast on weekdays between 09:15 and 11:00 on BBC Two and the BBC News channel.