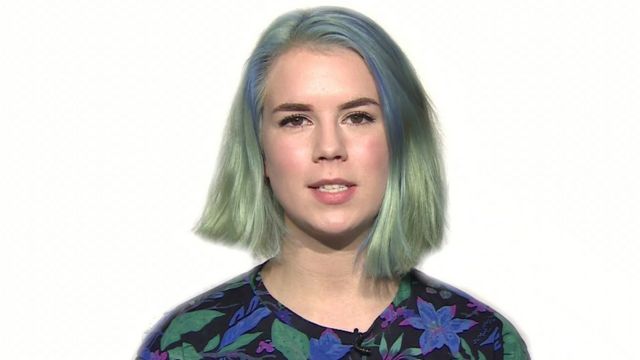 Video
More speak out as the stigma of mental illness subsides
A BBC survey has been asking people in the UK how likely it would be that they speak up if they were diagnosed with a mental illness.
Out of the 1,000 people asked, 69% said they would tell an employer and 92% said they would tell their friends
Two mental health vloggers, Eden Taylor and Laura Nuttall, explain why they think it is important to speak up and drive out the taboos.
---
In The Mind - a series exploring mental health issues
Explained: What is mental health and where can I go for help?
Mood assessment: Could I be depressed?
In The Mind: BBC News special report (or follow "Mental health" tag in the BBC News app)
---
Go to next video: Mental health 'serious incidents' rise