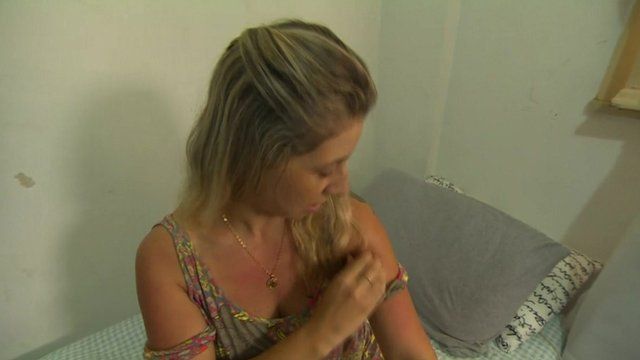 Video
World Health Organization to decide if Zika virus is an emergency
On Monday, the World Health Organization will meet to discuss whether the Zika virus - which is spreading rapidly through Latin America - should be declared an international emergency.
Four million cases are predicted this year.
The mosquito-borne virus has been linked to babies being born with abnormally small heads.
Our South America correspondent, Wyre Davies, reports on the impact on women.
Go to next video: Zika 'exploding' in Colombia