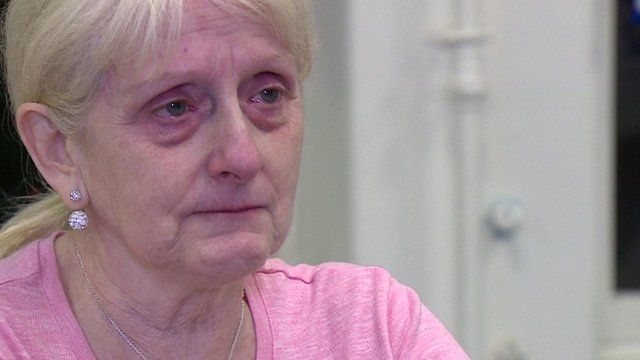 Video
Smokers urged to quit in 2016 to avoid lung disease
Smokers are being urged to make 2016 the year they quit for good as part of a new campaign to highlight the risk of lung diseases.
Public Health England says too many smokers remain unaware of the risks of preventable conditions such as chronic obstructive pulmonary disease (COPD), which affects more than a million people in the UK.
COPD, which narrows the airways, is an umbrella term for a number of serious lung conditions that can leave people struggling to do simple tasks such as climbing stairs.
Jayne McCubbin reports.
Go to next video: Regional divide in pregnancy smoking